The Life-changing Conference
Hosted by InterVarsity Christian Fellowship/USA
The Urbana Student Missions Conference is a milestone moment. It's a sacred space for vibrant, multicultural worship, dynamic Bible teachings, and eye-opening testimonies from the global Church. It's a space for whole-life, whole-world discipleship — discovering how God is calling us to use our gifts and passions in his global mission.
Students, faculty, pastors, parents, retired professionals — God is calling everyone to join his global mission. Together at Urbana, we gain a bigger vision of the world and experience God's heart for the nations.
SARAH, URBANA 2000 PARTICIPANT
"At Urbana, I made a commitment to use my accounting degree to serve God in missions. It had a huge impact on my life, and the highlights video and worship continue to encourage and challenge me!"
MICHAEL OH, CEO, LAUSANNE MOVEMENT
"Urbana was my introduction to God's global kingdom work in 1990. It inspired me and many in my generation to do and to be what we are today as global servants."
KURT, URBANA 93 PARTICIPANT
"God, through Urbana, has reassured me that he will use my skills and talents and expertise even though I don't have the typical missionary background."
JOSEPH, PASTOR, TRINITY PRESBYTERIAN CHURCH, VIRGINIA
"The Lord has used Urbana to invigorate our whole congregation in understanding its calling to take the gospel to the nations."
Discernment
Urbana calls and equips us to say yes to Jesus, following him into new spaces — and familiar ones — across campus, communities, countries, to the ends of the earth.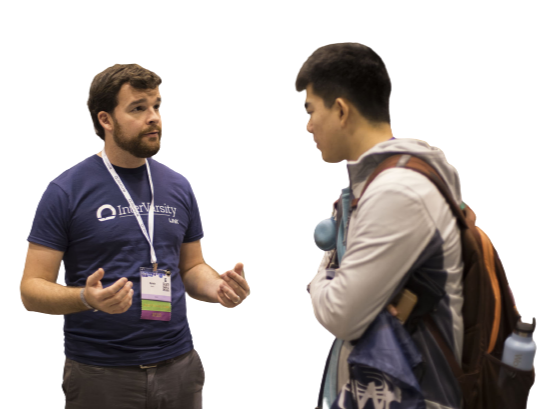 Rise & Go
"WHAT SHALL WE DO?" ACTS 2:37

Experience a sacred space to interact with missions organizations and experts to discern where your passions fit in God's global work.
Scripture
Urbana is grounded in God's Word. We dive deep into the hard questions and big callings God has placed on our lives, using his Word as a guide, teacher, and encourager.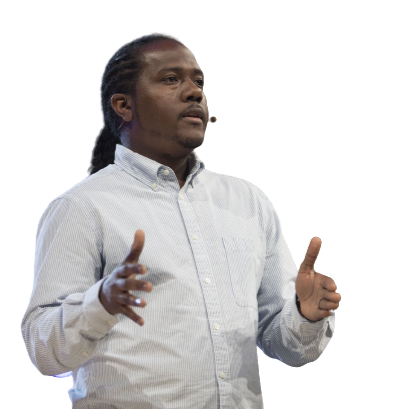 Hear & Listen
"HEAR THESE WORDS..." ACTS 2:22

Experience the unheard stories of people who have answered their call to the Great Commission and have served it around the world.
Worship
Worship like never before — with thousands across cultures and languages, praising our global God in all his glory.
Check it out >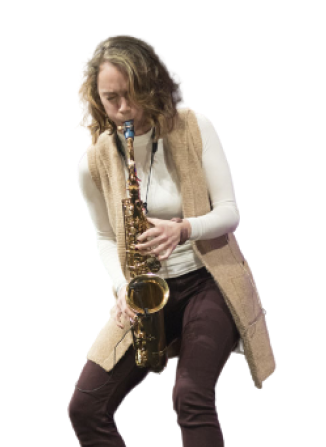 Gather & Worship
"THEY WERE ALL TOGETHER IN ONE PLACE" ACTS 2:1

Experience dynamic, joyful, multicultural worship unlike any other worship experience you've had.
Discipleship
Urbana is a space for finding mentors and friends to come alongside us. To help us grow in our walks with Jesus. To discover next steps and new callings. To pray, to listen, to encourage.
A Longstanding Legacy
Urbana began over 70 years ago in 1946 in Toronto, Canada, with 575 students. Urbana was "just the beginning of a mighty missionary movement … an instrument in God's hands, not only as a home mission, preaching the gospel to America's college students, but also as … a pool of consecrated manpower for the evangelization of the world," said its first Director, Stacey Woods.
Since then, Urbana has called nearly 300,000 people to whole-life, whole-world discipleship. For many years, Urbana was hosted in Urbana-Champaign, Illinois — hence the name Urbana.
SEE ALL PAST URBANAS