DECEMBER 28-31, 2022
INDIANAPOLIS, INDIANA
DON'T JUST STAND THERE
Urbana is a life-changing conference that invites you to give your whole life for God's global mission.
You will be my witnesses.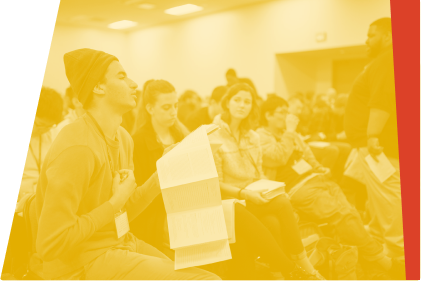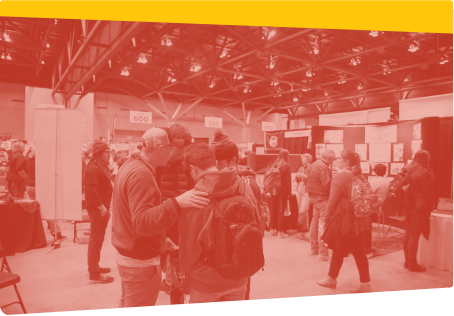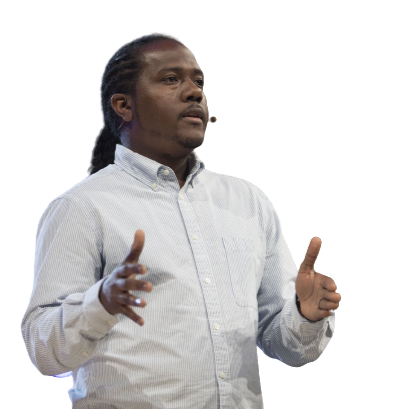 Hear & Listen
"BROTHERS AND SISTERS, HEAR THESE WORDS..."

Experience the unheard stories of people who have answered their call to the Great Commission and have served it around the world.
Gather & Worship
"AND THEY WERE TOGETHER IN ONE PLACE"

Experience dynamic, joyful, multicultural worship unlike any other worship experience you've had.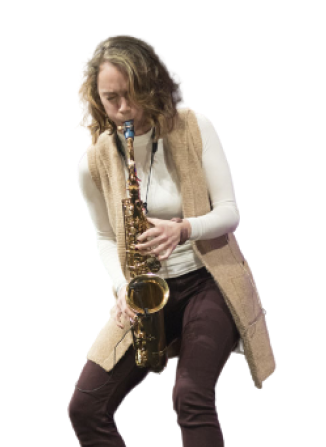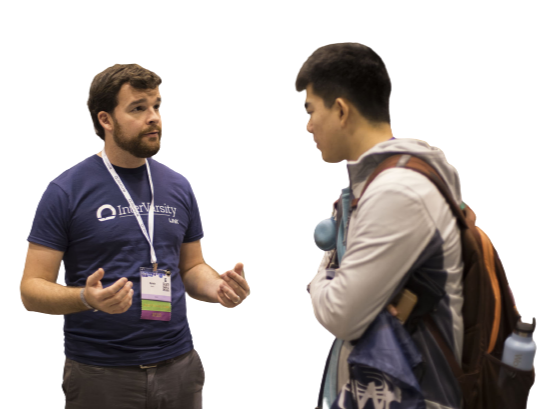 Rise & Go
"WHAT SHALL WE DO?"

Experience a sacred space to interact with missions organizations and experts to discern where your passions fit in God's global work.